Activities close to the gite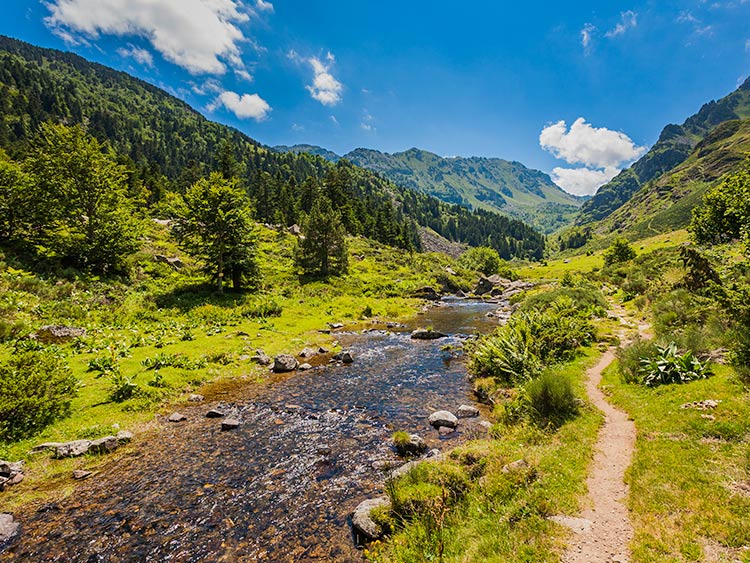 La Ferme Beauregard is a small vacation home located in the French Pyrenees, south of Toulouse, in the department of Ariège. A wonderful place where you will live a pleasant vacation. A natural place where silence reigns.
Ideal for a vacation in the Pyrenees, you can walk, bike, ride a motorcycle, swim or simply relax; in short, enjoy the French Pyrenees.
Things to do in the Pyrenees
The B&B Ferme Beauregard Les Pyrénées is a little corner of paradise located in the south of France, in the beautiful department of Ariège with a breathtaking view of the French Pyrenees.
Stay in a gite or in a guest room in a peaceful place, surrounded by sublime landscapes. Nearby, discover historical and cultural sites and participate in sports and leisure activities.
Sports activities in Ariège
For a bike ride in nature or for the more experienced cyclists, the Ariège, land of cycling, offers a wide choice of circuits.
Are you an experienced rider or would you like to learn to ride? Near the B&B Ferme Beauregard are equestrian centers that will make you happy.
Want to ski? The resort of Ax-les-Thermes is only 70 minutes from your rental.
Experience the thrill of paragliding or rock climbing.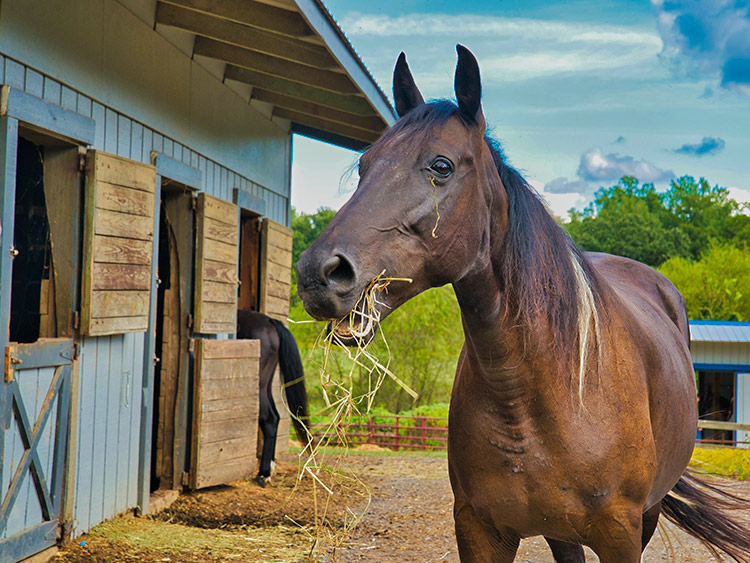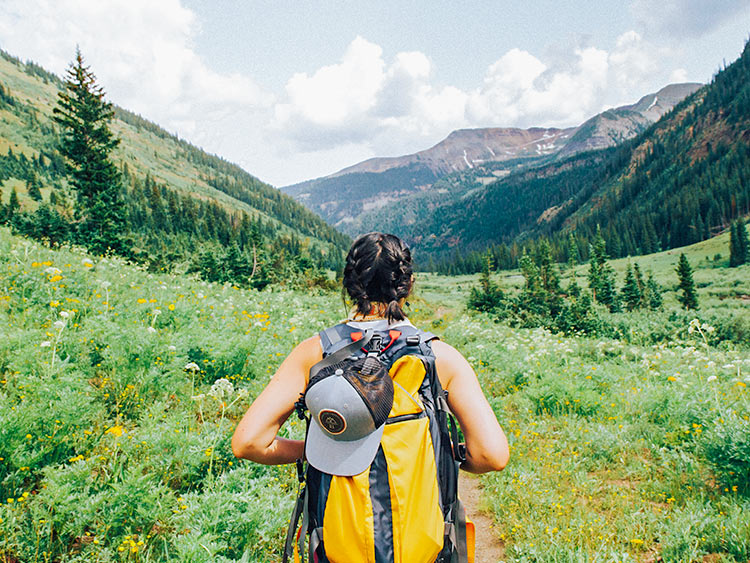 The hikes around the gite
Around the gîte, there are superb walks suitable for all types of hikers.
We will show you the most beautiful paths, the little tricks to make your walks more pleasant.
Are you going on a trip as a couple, with your family, with friends or on a company outing? A few days, a weekend, a week or more?
Contact us, we will help you organize your personalized "vacation project".
Environment & Activities
The guest house La Ferme Beauregard Les Pyrénées is located in the hills near Artigat with a view of the Pyrenees, in the Ariège region of southern France. As well on the cultural, culinary and sporting level, you have much to discover in Ariège. You won't have to drive far to visit beautiful places, stop in a good restaurant, bring back specialties from a market, visit a castle, walk along a river, hike in the mountains….
Its 35 communes, its natural and cultural wealth, its historical heritage and its traditions, … have made our department of Ariège a magnificent destination to visit.
The small towns of Pamiers, Mirepoix, Mazères, Saint-Girons, Saint-Lizier and Foix are between 20 and 40 minutes from the farm; larger cities such as Toulouse and Carcassonne are between 60 and 75 minutes from our B&B Ferme Beauregard Les Pyrénées. Andorra la Vella – is only 2h15 from Beauregard Farm!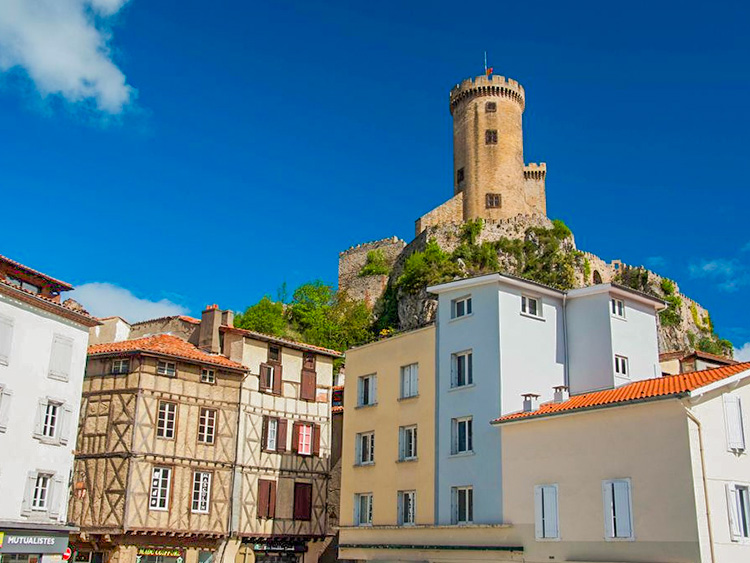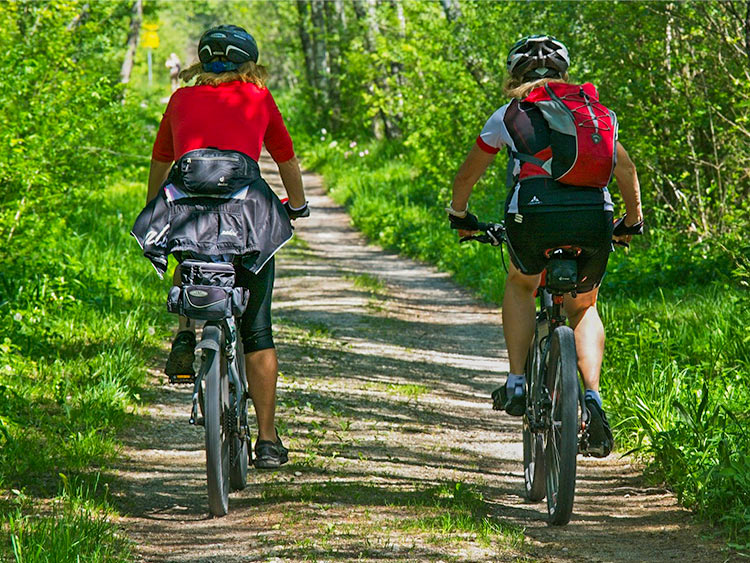 Sports Stays
Hiking, mountain biking, horseback riding, swimming, paragliding, white water sports… Everything for an active vacation.
Cultural escapades
Escape for a moment!
The Ariege comes alive with cultural activities with classical or contemporary, alternative or traditional programs. There are festivals, concerts, theater and much more to visit.
Discover our pool, our rooms and the surroundings!